2023 RETHINC RESCUE RINSE
Because we love dogs, and giving back to our community is pretty cool too.
The ReThinc Rescue Rinse is an annual charity dog wash, hosted by the team at ReThinc Advertising. Each year we gather as a community to raise funds for a local, no-kill shelter. This year, 100% of donations will benefit Almost There, a mom + pup rescue, here in Phoenix.
With a donation of your choice, our friendly volunteers will give your dog a sweet and simple, harmless bath with a towel dry.
While the event is free, a simple $20 donation is suggested, and can even cover the costs to vaccinate a puppy.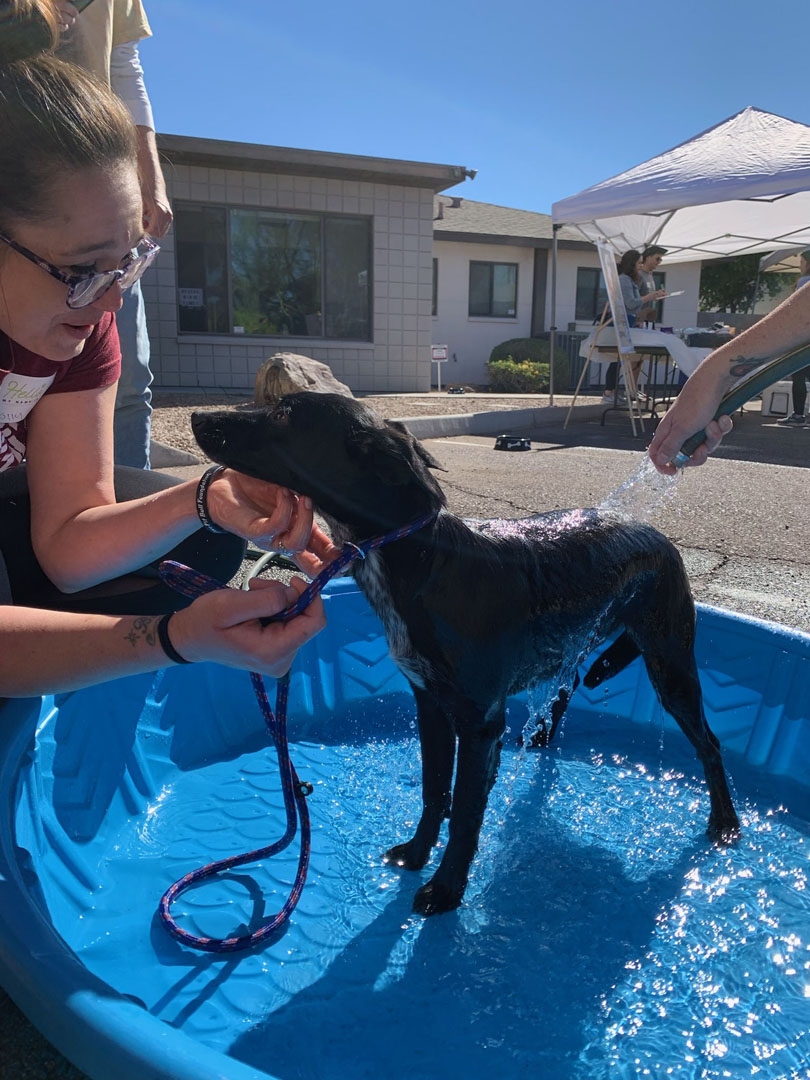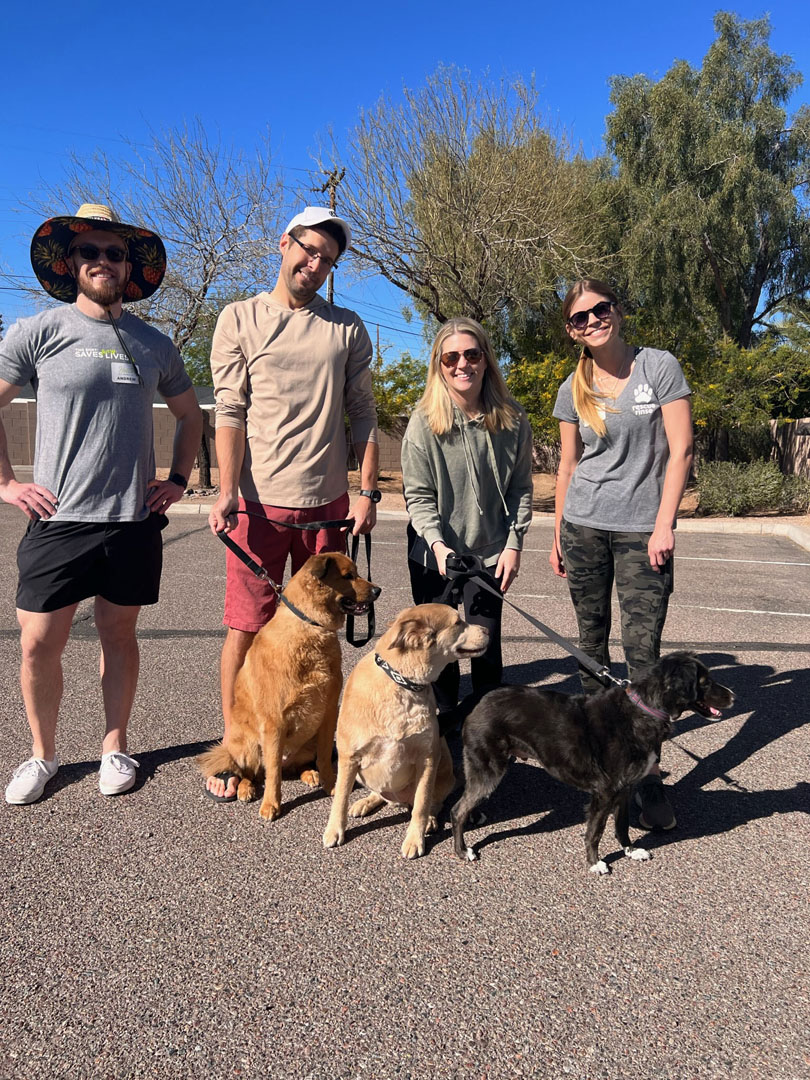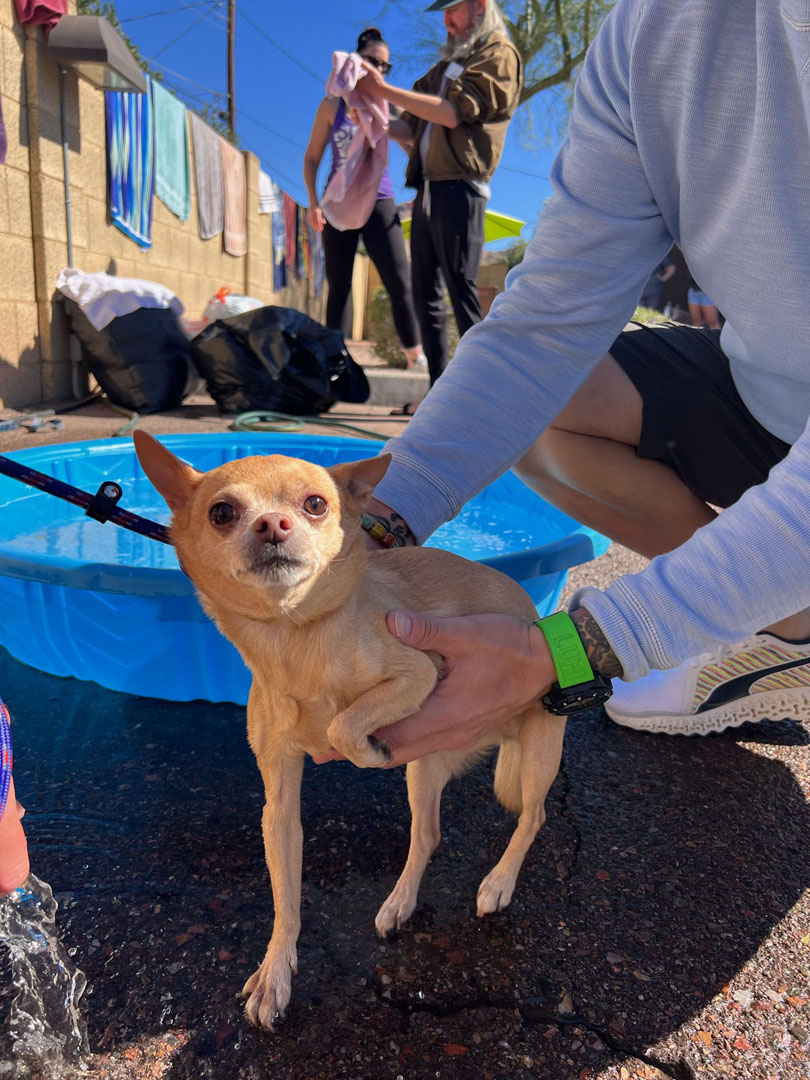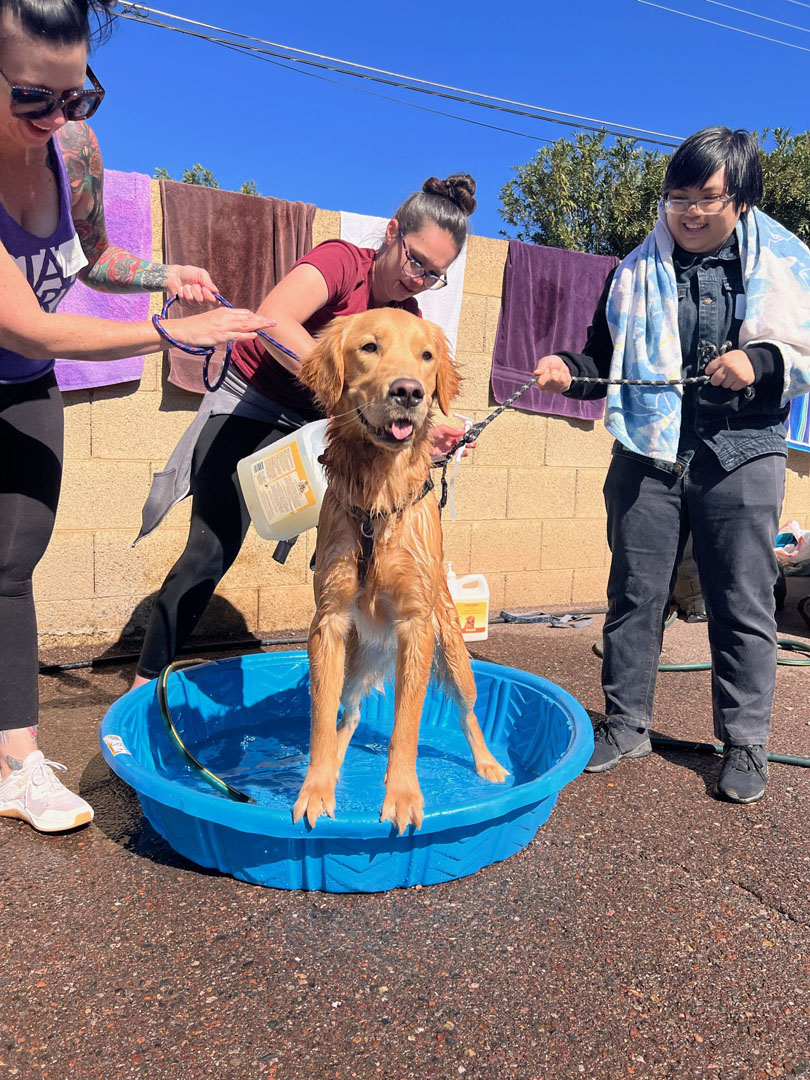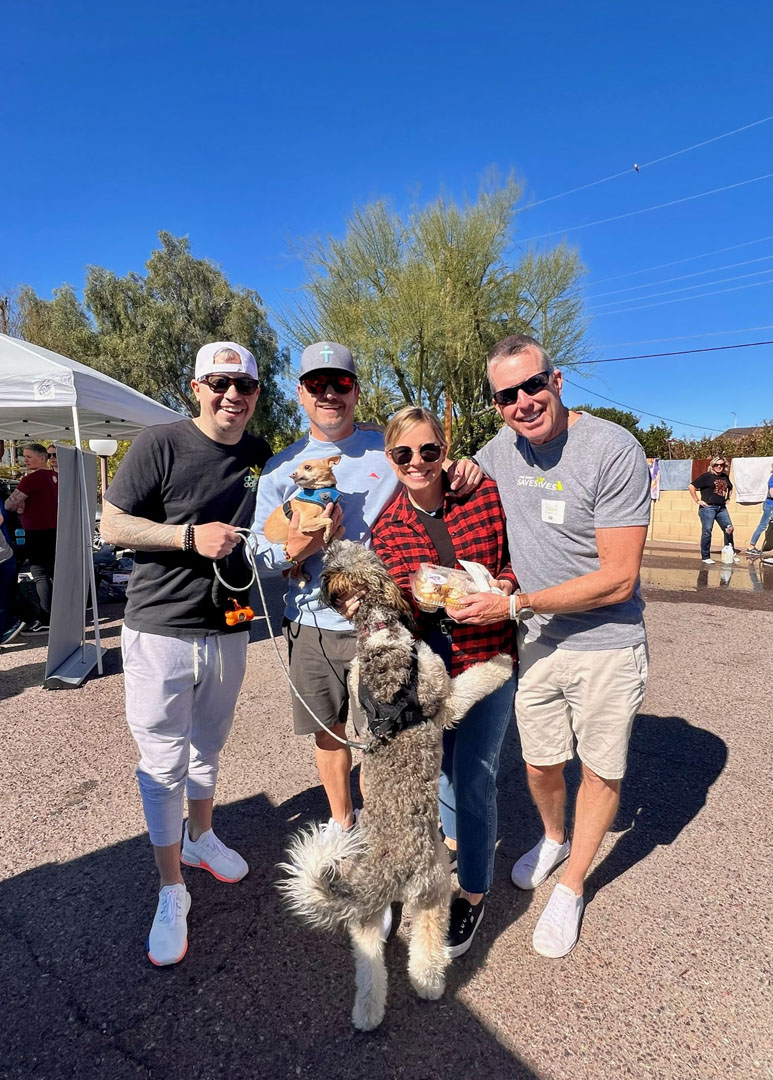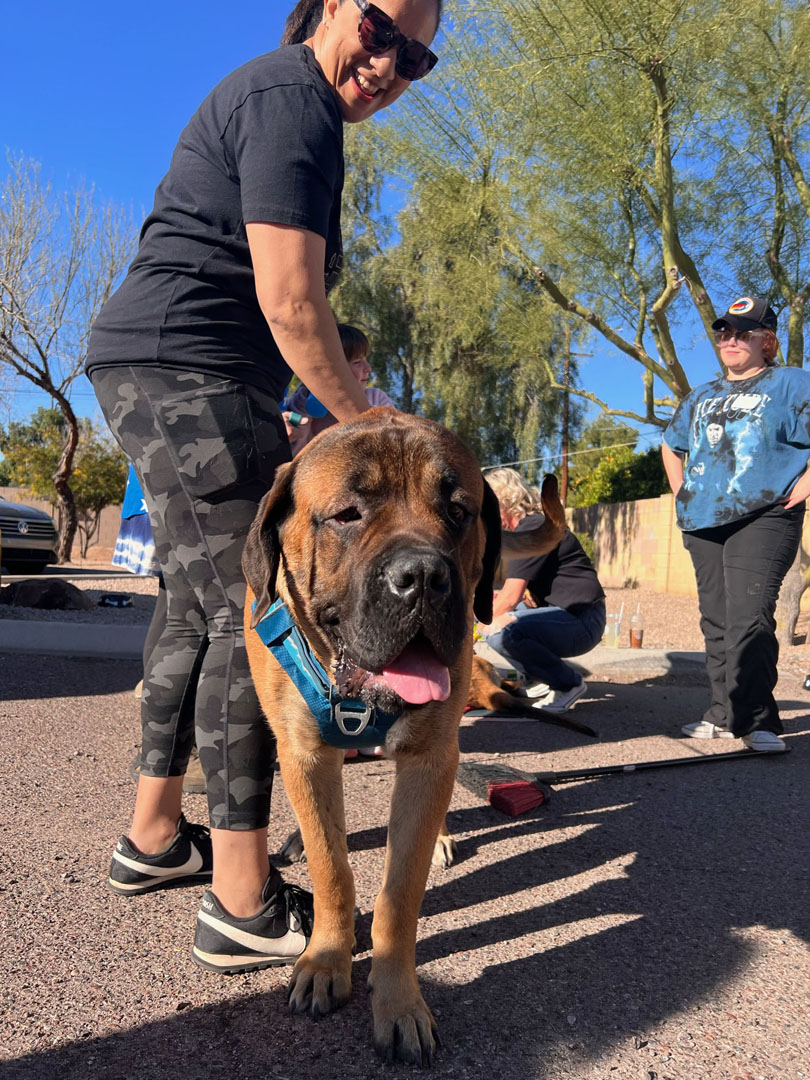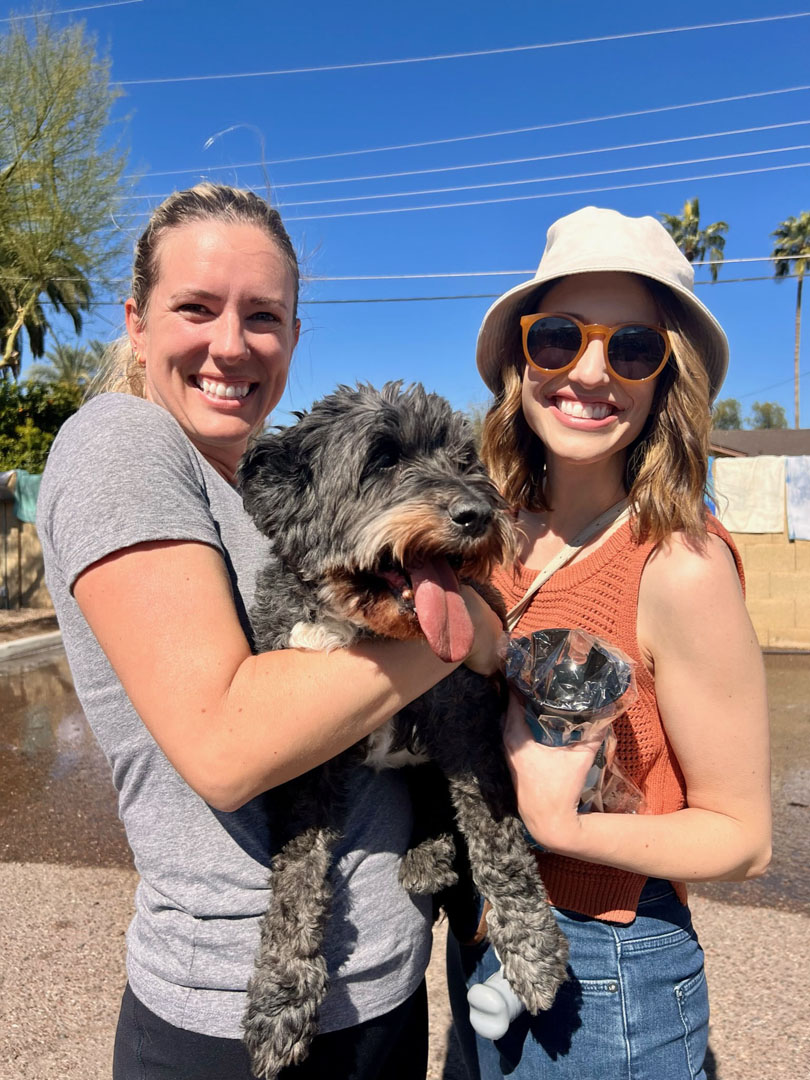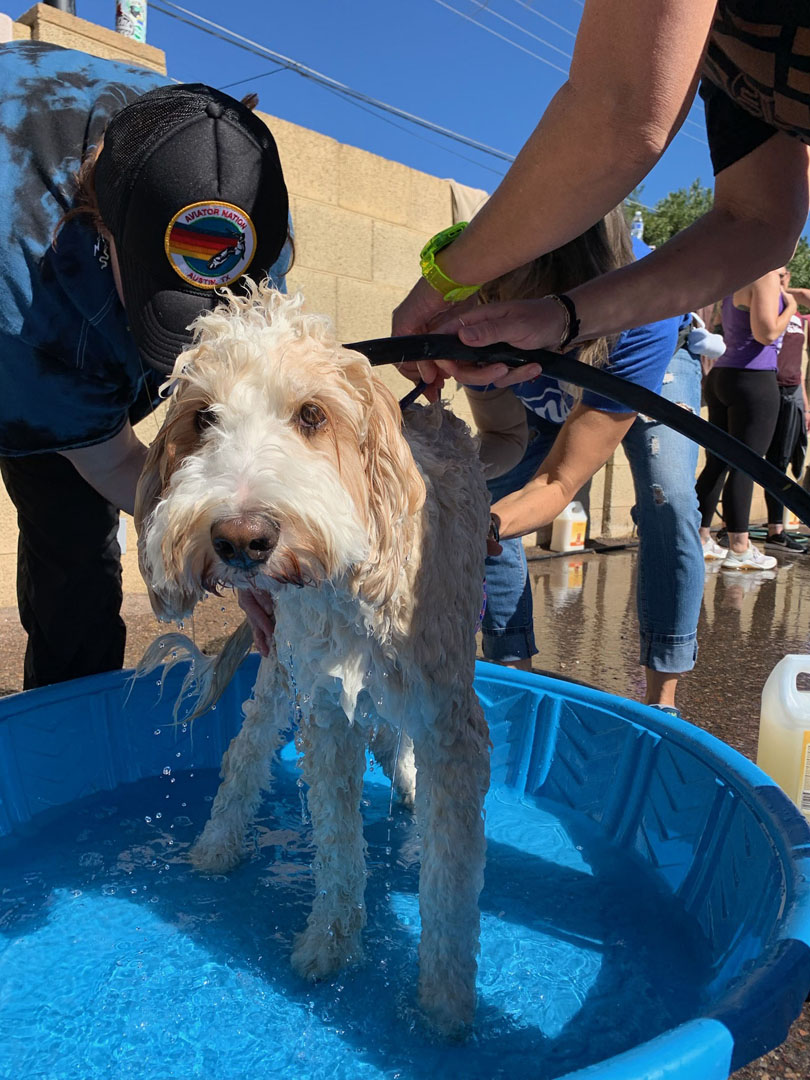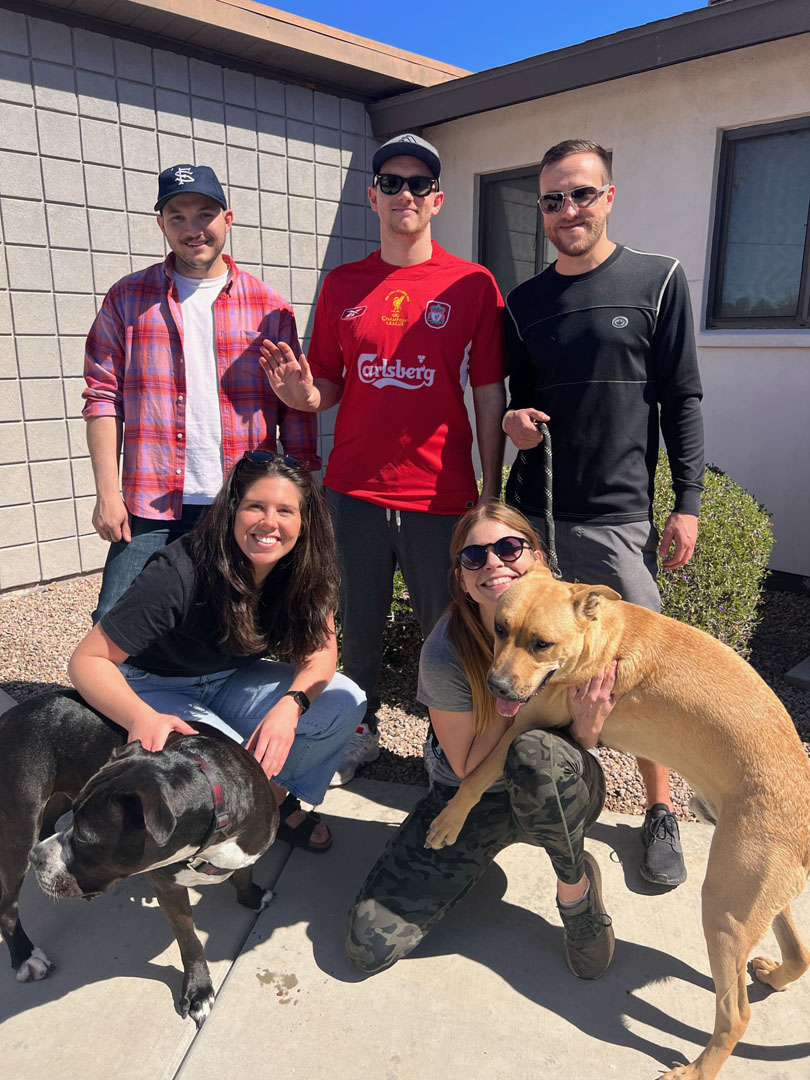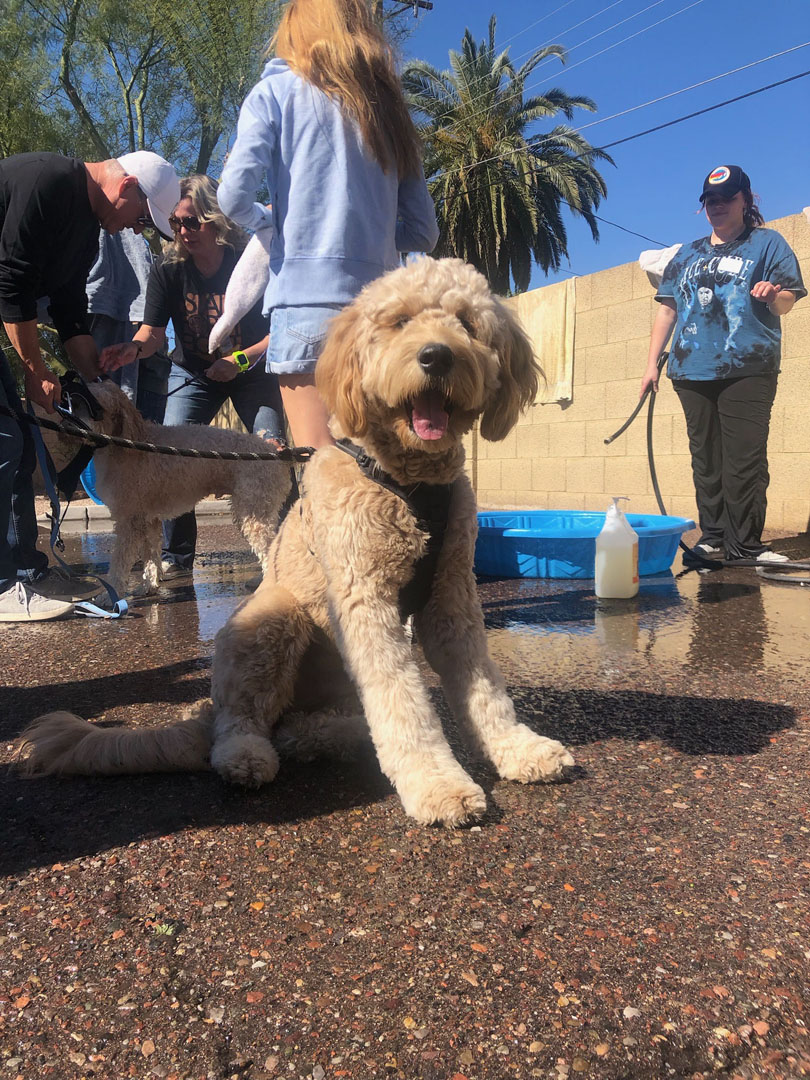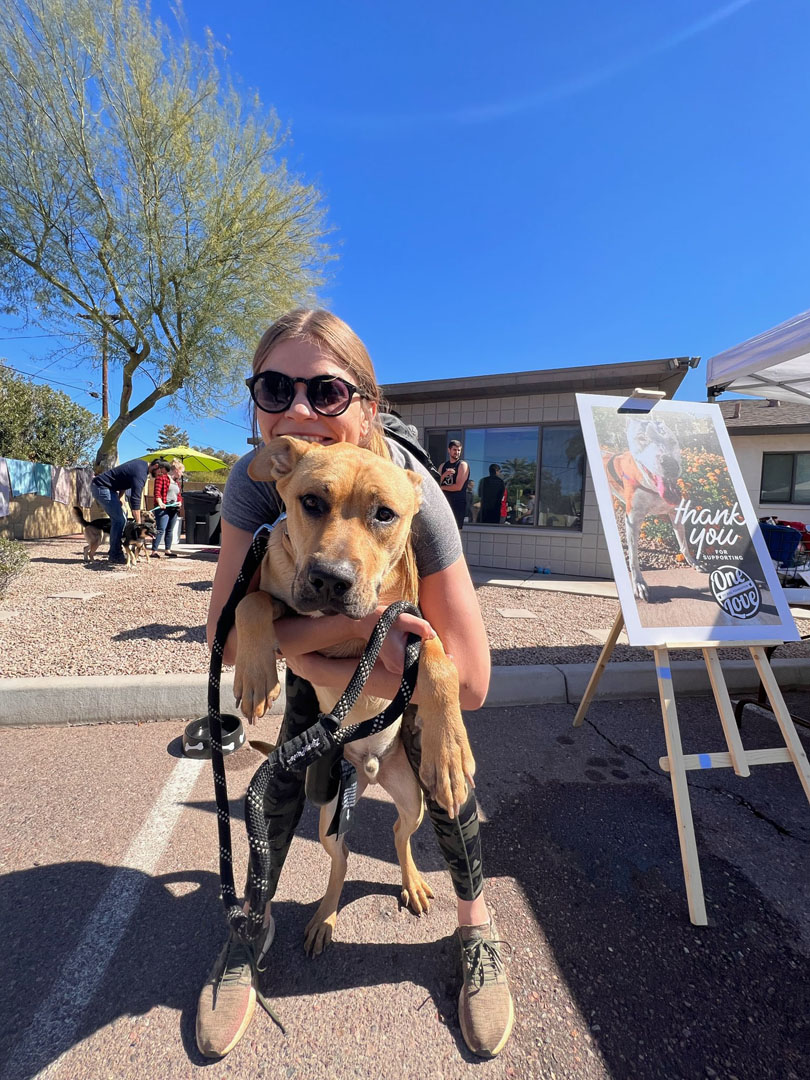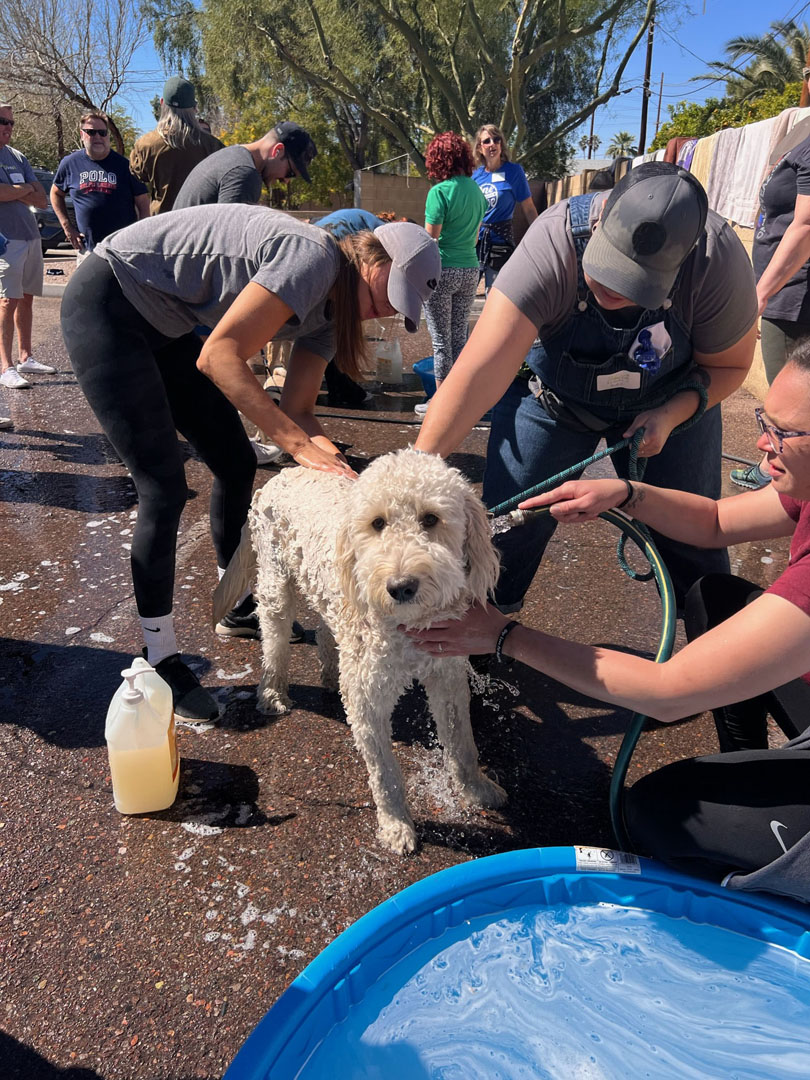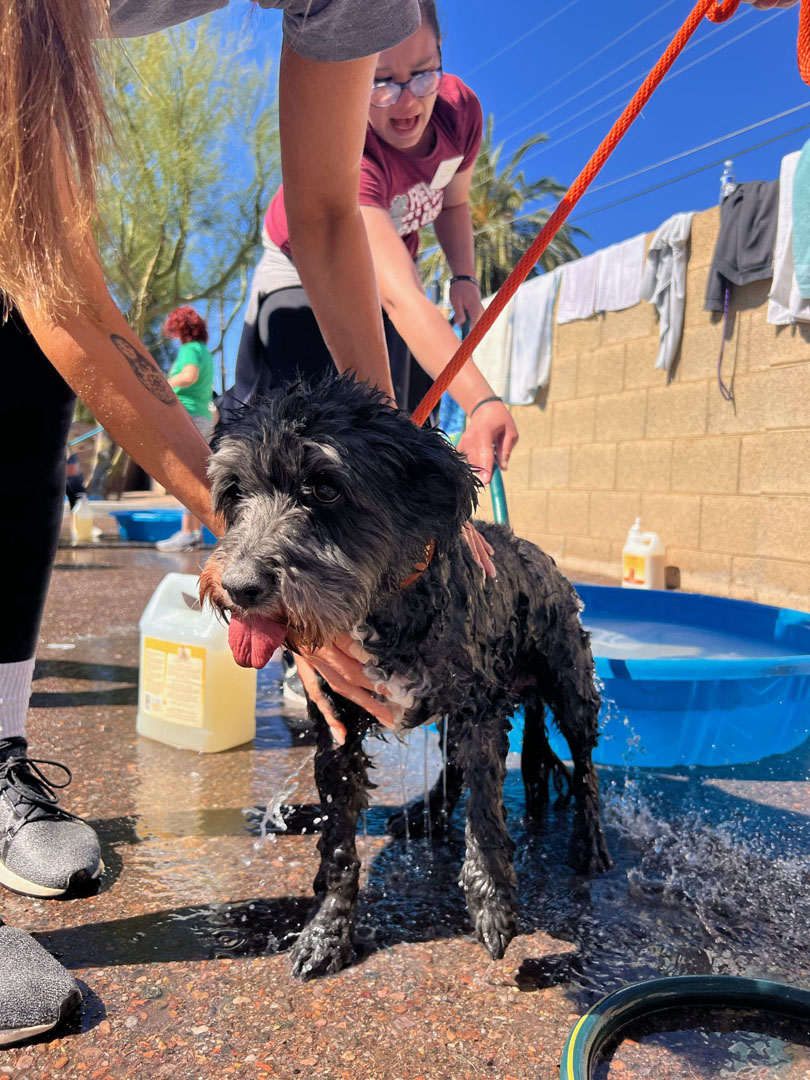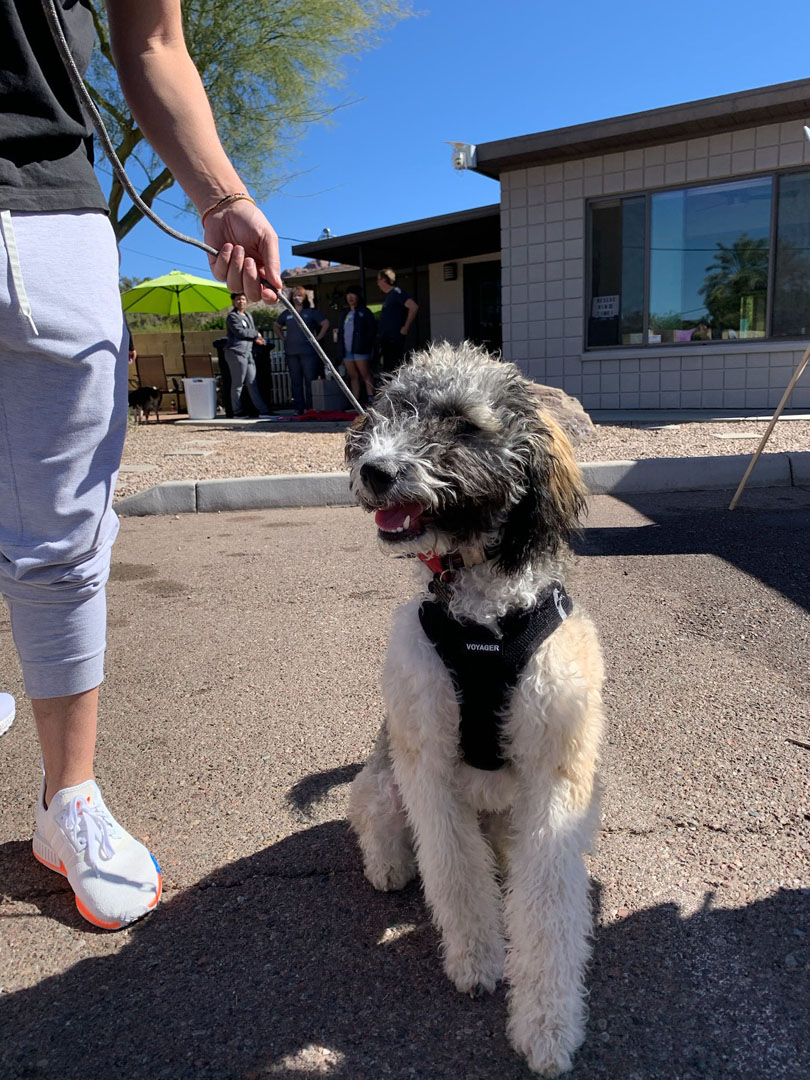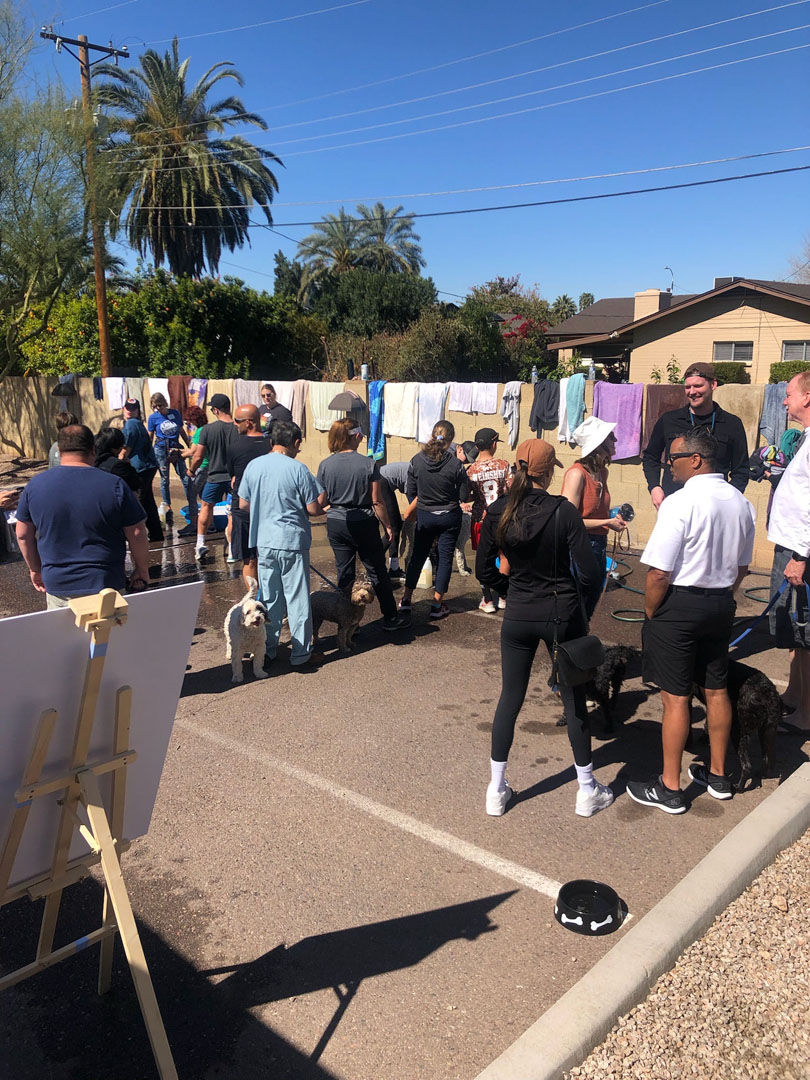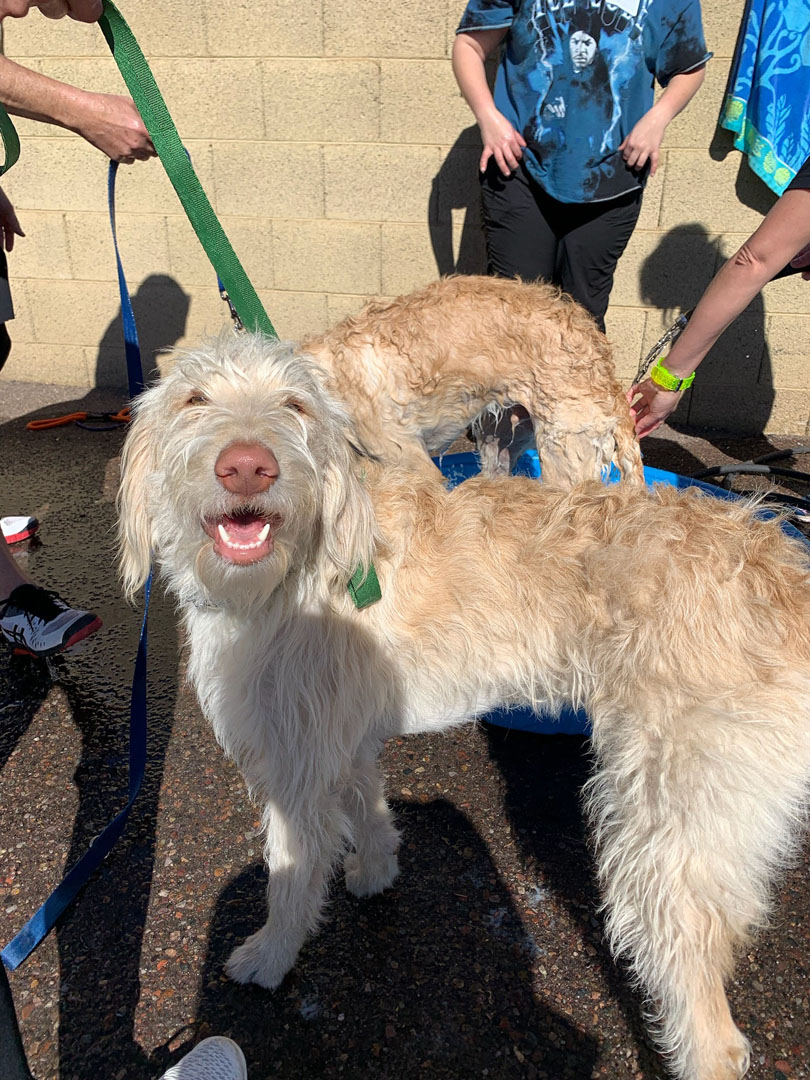 Thanks to the generosity of our friends, partners, and greater community, you can bid on all kinds of goodies at the event.
From gift cards to local coffee shops to BarkBox goodies for your pup, don't miss your chance to support a great cause and get something great in return.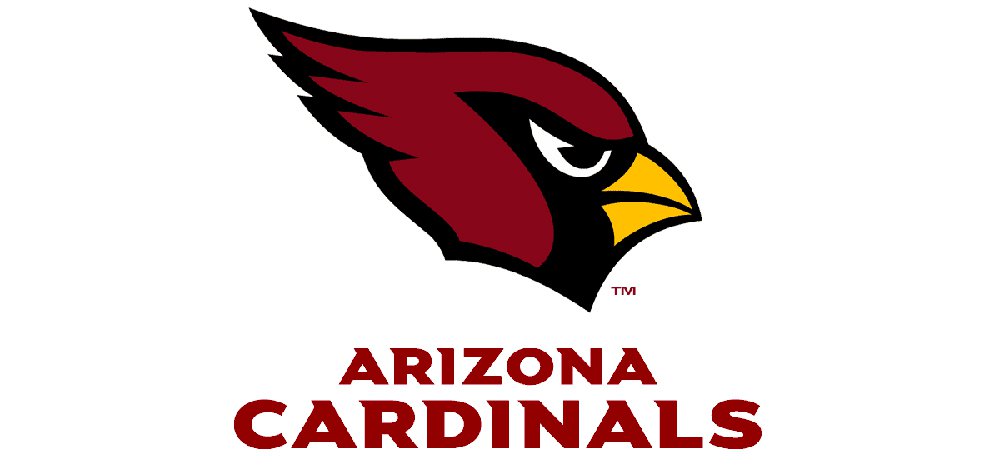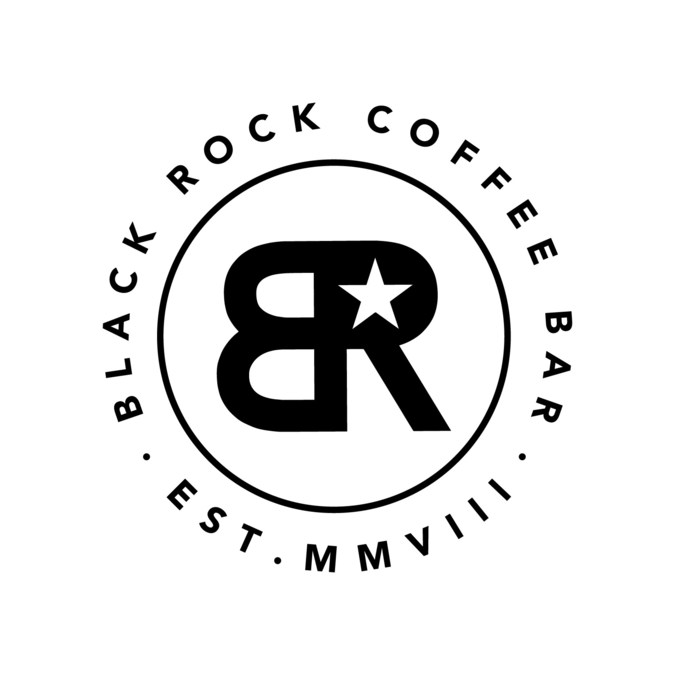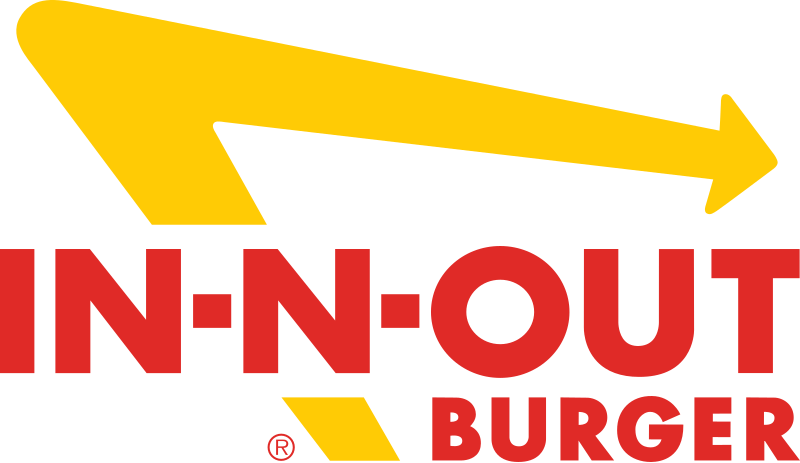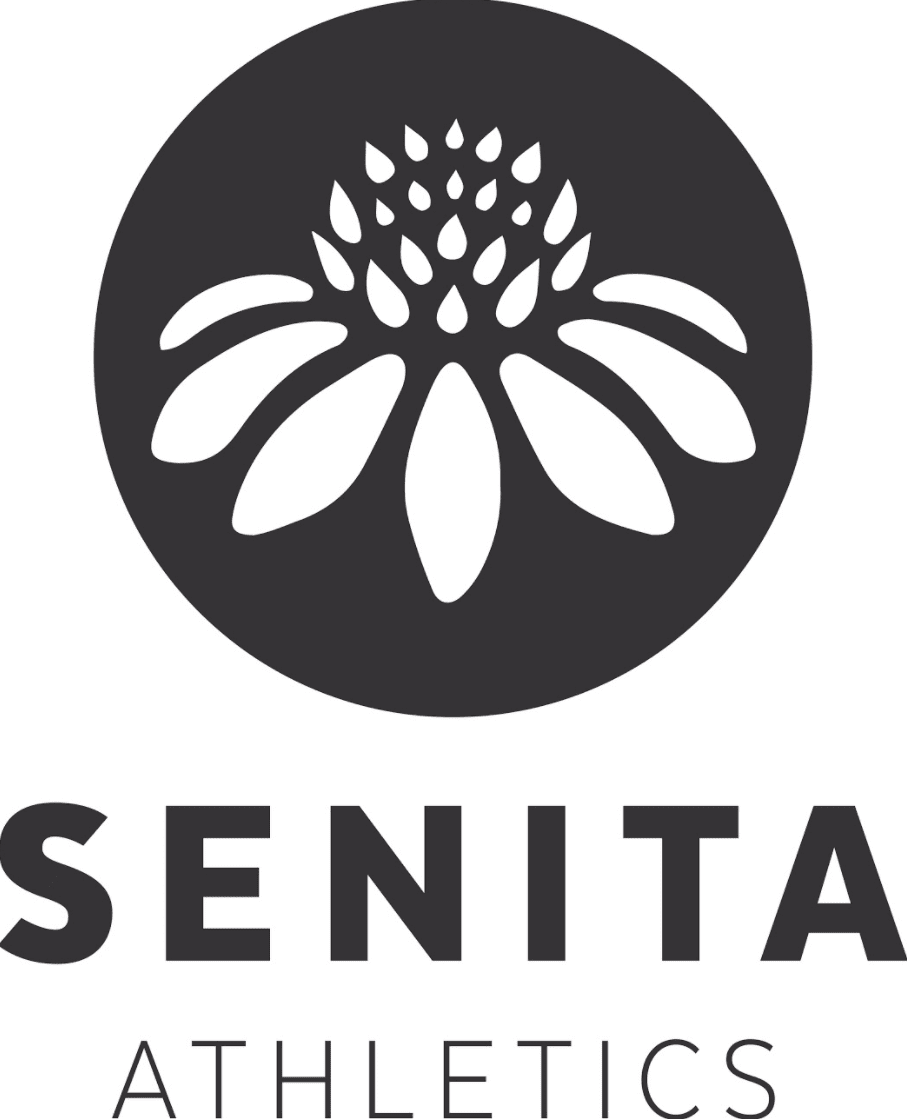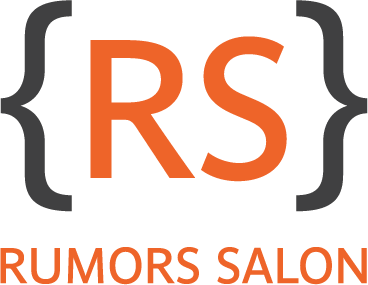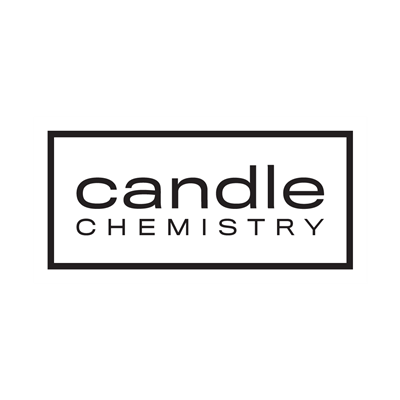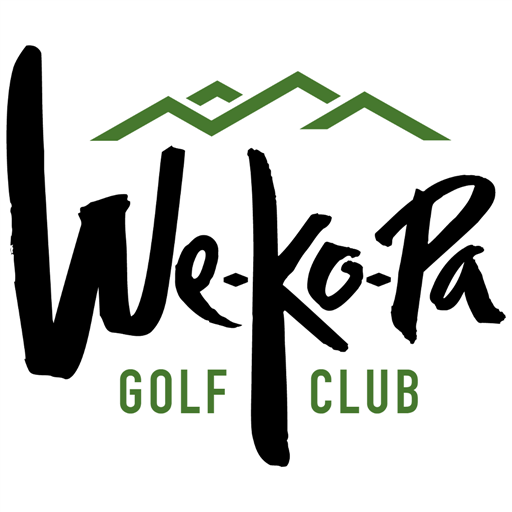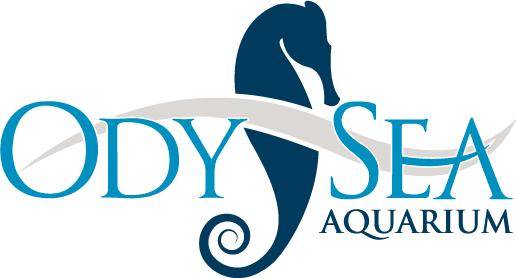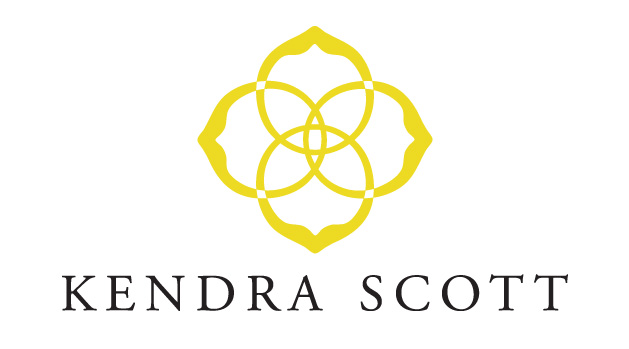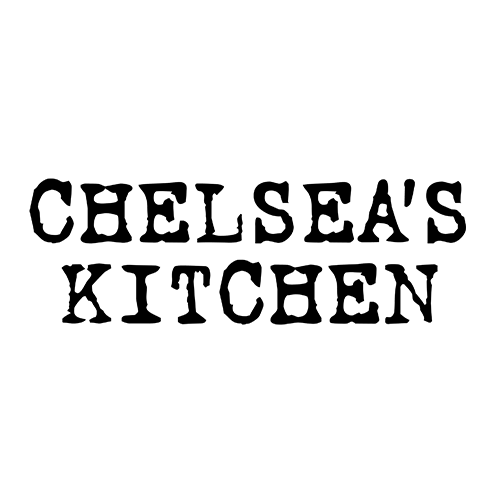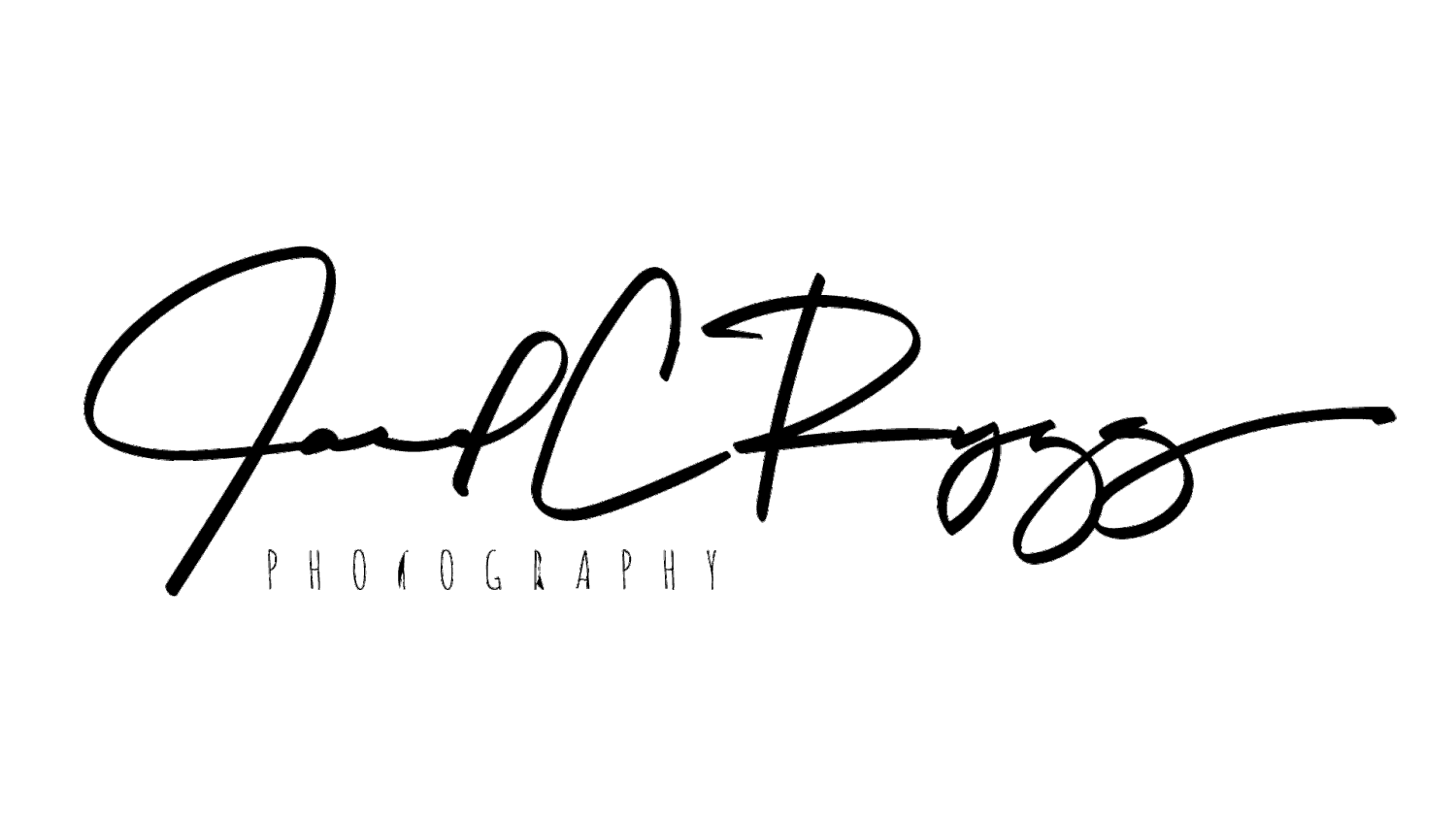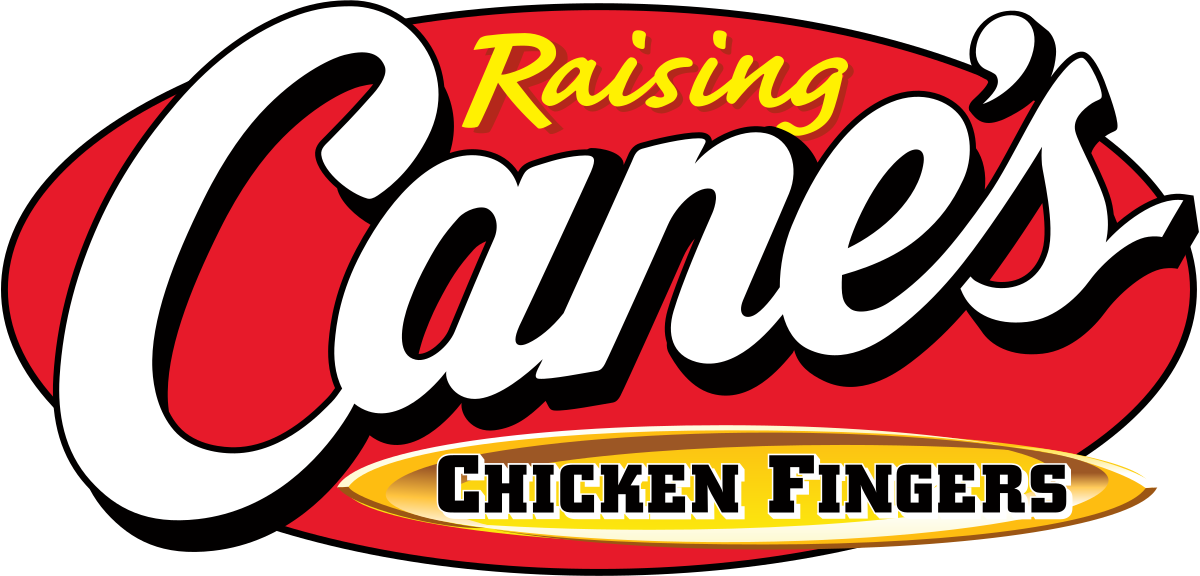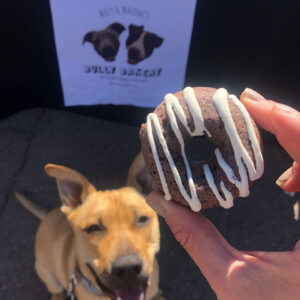 FRESH TREATS & FRIENDLY FACES

Nothing beats enjoying a fresh treat with your furry friend. We love meeting new people, catching up with old friends, and seeing our partners with their pooches out on a Saturday. We won't make you sit or stay, but do ensure a waggin' good time.

First time? We're pawsitive we can help you with whatever questions you might have about the event!
Don't see what you're looking for? Reach out! We don't bite.